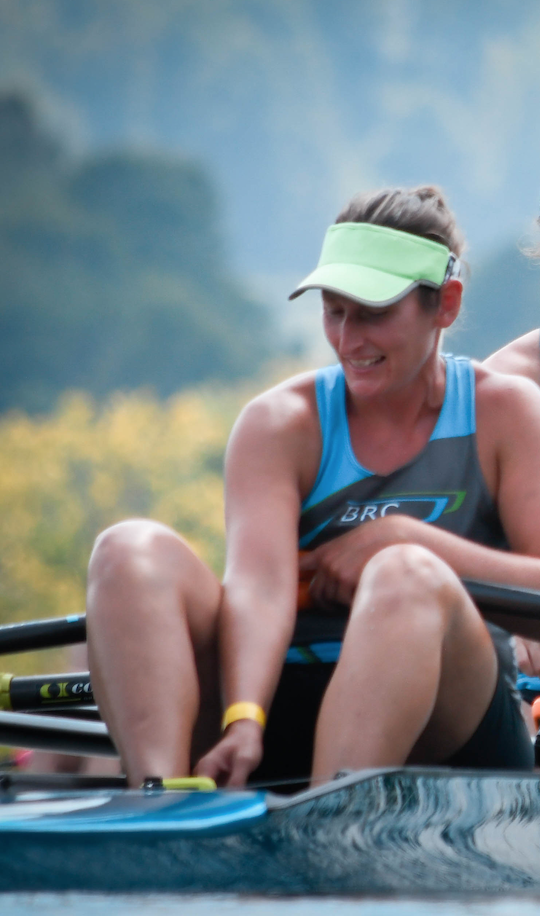 Julie Isaacson
President
she/her
Julie followed in her son's footsteps and took a Learn to Row in 2019. She fell hard for the sport, deciding to resume her previous career as a middle and high school math teacher to support her rowing habit. She is the proud mother of two rowing sons and hopefully soon-to-be rowing daughter. And she counts herself lucky to have in incredibly supportive husband.
---
Debbie Brown
Vice President
she/her
Debbie began rowing in 1981 with Navy Women's Crew at the United States Naval Academy. She also has rowed with the Yarmouth Rowing Club in Yarmouth, Maine. Debbie lives in Cramerton. After moving to the Charlotte area in September of 2020, she quickly found BRC and joined in the fun of rowing (both sweep and sculling) with a great group of people. When not rowing, cycling, running, or playing golf, Debbie works as in-house counsel for a national engineering company, and is also registered in Maine as a professional engineer. Her education and experience give her the background needed to help with the planning and implementation of developing and building BRC's new site, which will provide BRC with a dock and, eventually, a boat house.
---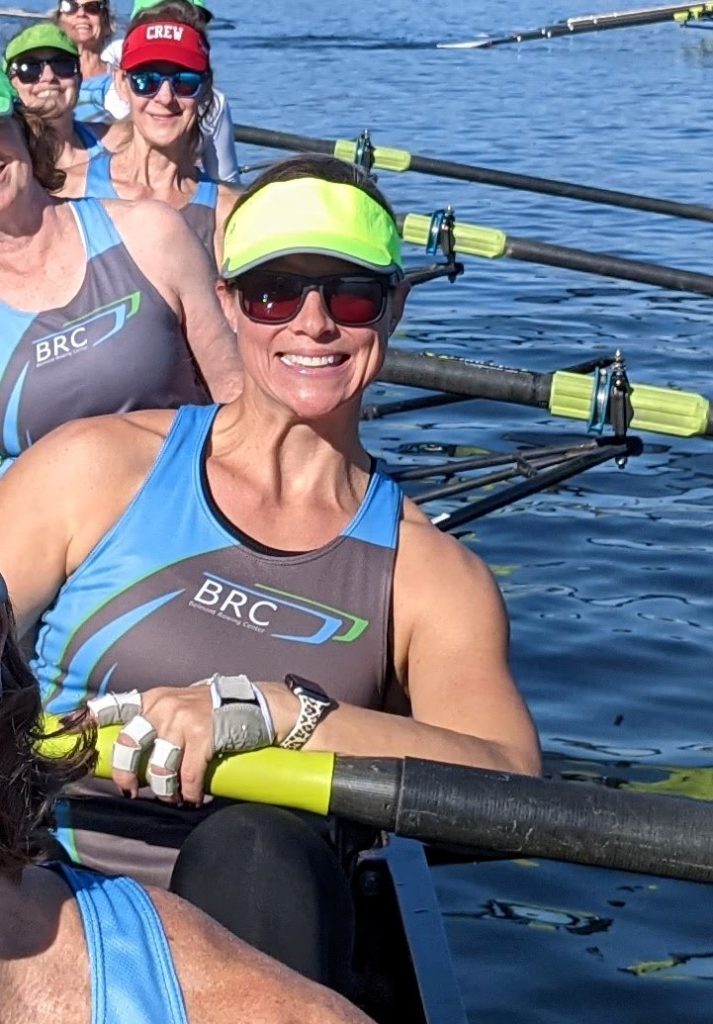 Jenn Bower
Secretary and Marketing Manager
she/her
Jenn learned to row during the summer of 2020 with Rochester Community Inclusive Rowing in Rochester NY, while living there during the summer due to COVID. After returning to NC she joined BRC during the fall of 2020 and has never looked back. Rowing has become her new addiction and she loves competing with the BRC Masters team. During the day, Jenn is the Director of State and Federal Testing for the Charlotte Mecklenburg School district, and lives in Mount Holly with her bulldog Wilhelmina.
---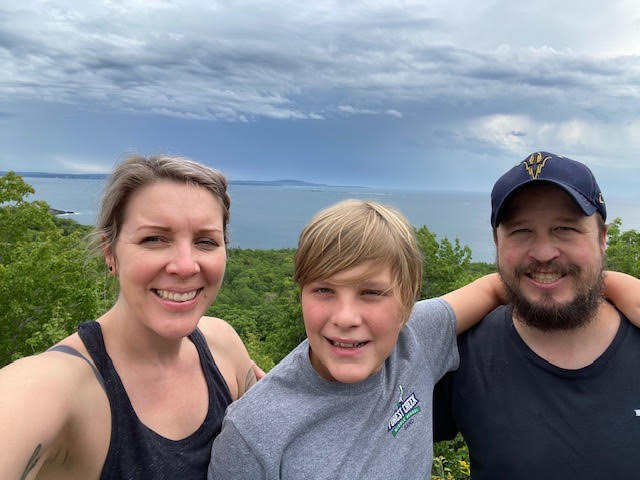 Valarie Alcorn
Treasurer
she/her
Valarie, her husband Chris, and son Gavin moved to Fort Mill, SC in 2010 from Scottsdale, AZ. She was introduced to rowing when her son started to take private lessons in 2020. Gavin enjoyed the sport so much that he joined the team in August 2021. Valarie has enjoyed getting to learn all about rowing and has met lots of wonderful people through BRC.
---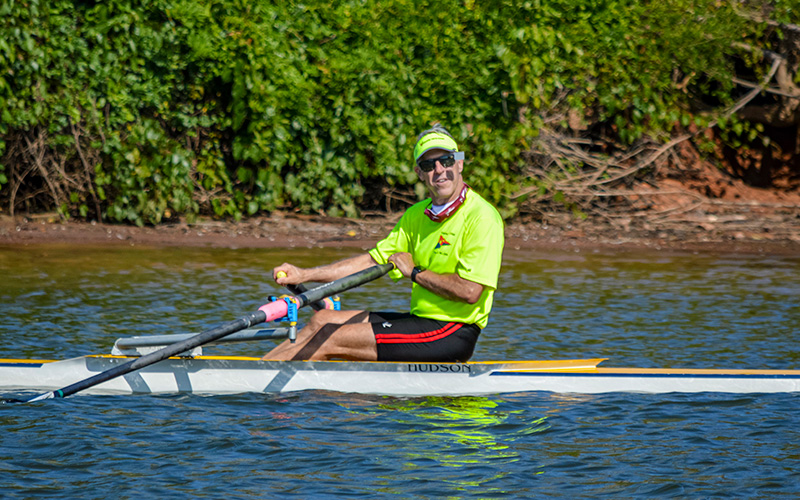 Byron "Doc" Walthall
Charlotte Youth Rowing Liaison
he/him
First learned to row in 1998. Head Coach at Charlotte Youth Rowing since 2002. Coach at Black Bear Sculling Camp for about 4-5 summers. USRowing liason for North and South Carolina for 3 years. Chairman of Carolina Rowing Foundation. Retired physician (Family Medicine 25 years). Special interests: sculling, rowing technology, individualizing coaching within a group, developing the whole person in young athletes physiological aspects of rowing and sports performance. Four-time Ironman Triathlon finisher and/or competitive master rower since 2002.
---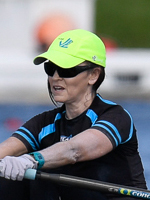 Stacey Bhalla
ROAR Coordinator
she/her
Stacey is a Belmont resident who learned to row in 2014 when BRC relocated to Belmont. Over the years she has become passionate about the sport of rowing as well as the Belmont Rowing Center organization. Stacey currently leads ROAR (Rowing for Active Recovery), a rowing program for cancer patients and survivors.
---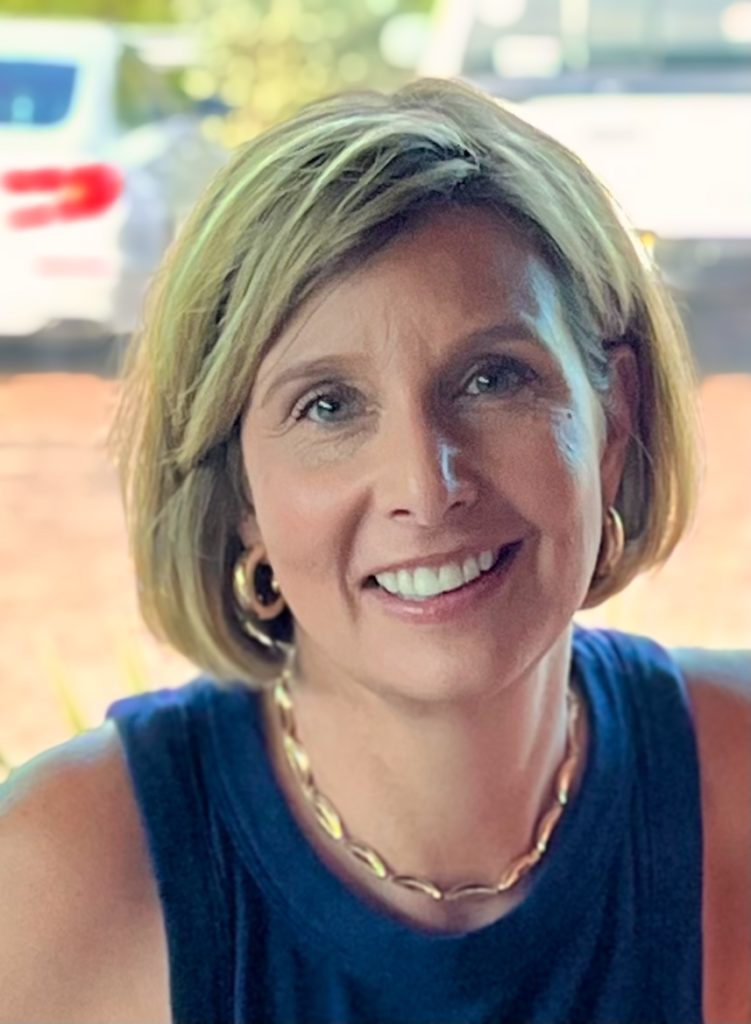 Kristin McDonald
Youth Parent Liaison
she/her
Kristin was first introduced to rowing after joining the SMU club team while in college.  Her teenage daughter decided to give rowing a try in 2021 and quickly developed a passion for the sport. After a few seasons of cheering from land, Kristin returned to rowing and joined the BRC Masters team in spring 2023. During the day, Kristin visits colleges in NC and SC as a textbook representative for W.W. Norton and Company. She lives in Charlotte with her husband, twins, and her Boston terrier.