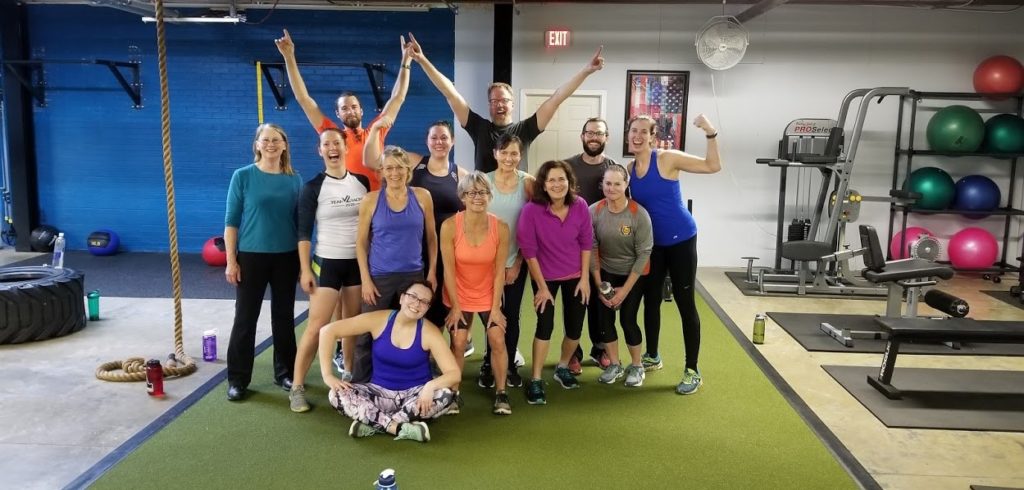 Our indoor programming provides both youth and masters a structured fitness program to improve their rowing. This will be accomplished through erging, basic weight training, body circuits, organized stretching, and other mobility exercises. This program's focus includes:
increasing aerobic capacity, muscular strength, and flexibility
improving core strength
improving power and consistency through proper technique
2023 Indoor Rowing Options
Month

Adult


(Land Only)
January – March
$175
2023 Indoor Rowing Practice Schedule
Sunday

Monday

Tuesday

Wednesday

Thursday

Friday

Saturday

Masters
Masters
6:00p – 7:00p
Masters
6:00p – 7:00p
---
2023 Indoor Rowing Registration
Current rowers should log into iCrew, Go to "My Teams", "Join or Leave Team" and select your new team, or ask your coach.
BRC uses the iCrew team management platform to manage registrations, process payments, and obtain all required documentation. Upon your first login you will be required to create a profile before you can register for any BRC programming. Once registered and prior to your first practice you will need to e-sign the Participation Agreement, Code of Conduct and USRowing waiver located in the "My Documents" section of your iCrew account.